Event Date(s):
Monday, April 15, 2019

to

Tuesday, April 16, 2019
Location:
Double Tree Inn Spokane City Center
Resilience and Advocacy, The Journey Together
Register Here
Please join us this year in a new location, Double Tree Inn, Spokane City Center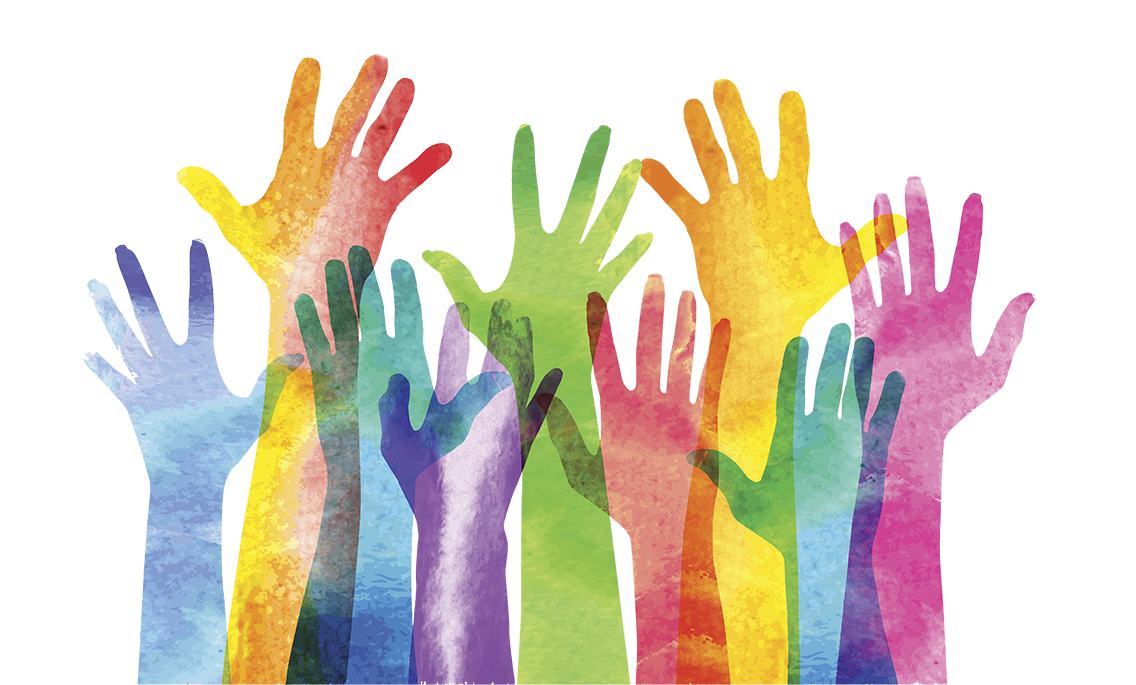 Address: 322 N Spokane Falls Ct, Spokane, WA 99201
PARKING INFORMATION:
Doubletree Hilton, downtown Spokane.
The parking garage is shared by city parking and convention center parking. It is possible the parking garage will be full and you will need to seek other parking. Other parking is beyond our control. Presenters and volunteers can be reimbursed.
If you are coming in to the conference for the day (not staying at the hotel):
If there is someone in the parking booth, tell them you are there for the TBI Conference and they will give you a pass or let you go get a pass from the conference registration desk.

If there is no one in the booth, come into the conference registration and ask for a parking pass at the HELP DESK. Parking will be prepaid by the conference

Do not purchase parking from the kiosk, we will not be able to reimburse you. Instead, come to the conference Help Desk to discuss parking.
If you are coming in to the conference and are staying at the hotel:
Tell the person in the parking booth you are staying at the hotel

You will check into the hotel and get your parking pass then which will need to be put on your dashboard
Sponsors:
DSHS, WA State TBI Strategic Partnership Advisory Council
Conference partners include:
Brain Injury Alliance of Washington, Brain Energy Support Team, Headstrong, Brainworks, Department of Veterans Affairs
Cost:
Conference Registration is $175
Conference costs include:
Breakfast, Lunch and refreshments April 16

Resource Fair to highlight TBI services, programs, and resources

CEUs for Certified Rehabilitation Counselors, Certified Case Managers and Long Term Care Workers (DSHS)

A limited number of scholarships will be available for individuals with TBI and/or unpaid caregivers of individuals with TBI. Scholarship Applications will be available in February 2019 and will be offered at the discretion of the conference planning committee.

Registrations for paid participation will begin in early March 2019.
Workshop topics include:
• TBI 101: Understanding Traumatic Brain Injury
• Yoga, Art therapy and Massage
• Women and Service/Military Related issues: domestic violence, trauma
• Survivors who succeed and now advocate for others
• Sports concussion protocols
• Starting up and Running a Support Group
• How Assistive Technology can help you
• Transitioning to Independence
• Telehealth
• Screening for TBI
• Supported Housing for Neurobehavioral Issues
• Evidenced Based Practices
• Suicide Prevention
• Department of Corrections TBI Project
• The Trueblood Lawsuit settlement and what it means
Save the Date flyer can be found here