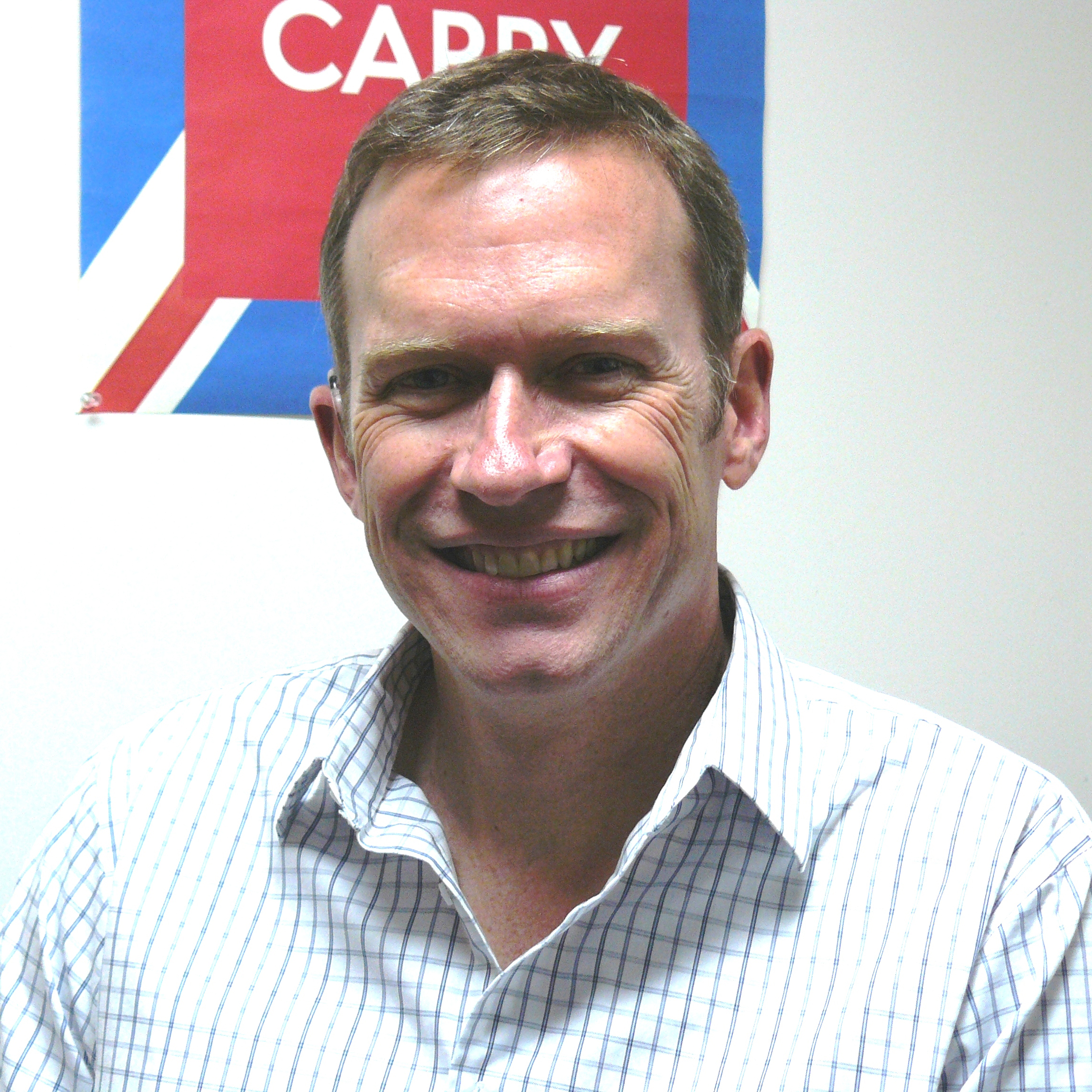 NW ADA Center Project Director
mike67@uw.edu
(425) 771-7424
Areas of Expertise
Michael joined the Northwest ADA Center in January of 2013 and now serves as the Director of the ADA Center. As part of his work, Michael is responsible for coordinating the activities of the Technical Assistance Unit. He provides technical assistance, continuing education, and technical consultation services related to compliance of facility and public rights-of-way with accessibility provisions of the ADA and other related federal and state requirements for professionals, businesses, state and local government agencies and consumers. Having personal involvement in the Deaf Community, Michael also specializes in providing information on accessibility and effective communication for people who are deaf or hard-of-hearing.
Relevant Experience and Education
Michael has a Master's degree in Public Administration from the University of Washington, with a focus on higher education leadership and policy studies. His entire career has been in the field of disability-related services, having worked as a Job Coach/Job Developer with a Community Rehabilitation Provider and as a DVR Counselor/Supervisor. In recent years, Michael has worked at the University of Washington as a human resources Disability Employment Specialist, Program Manager with the Disabilities, Opportunities, Internetworking and Technology (DO-IT) Center, and as the Assistant Director of the Disability Resources for Students office.