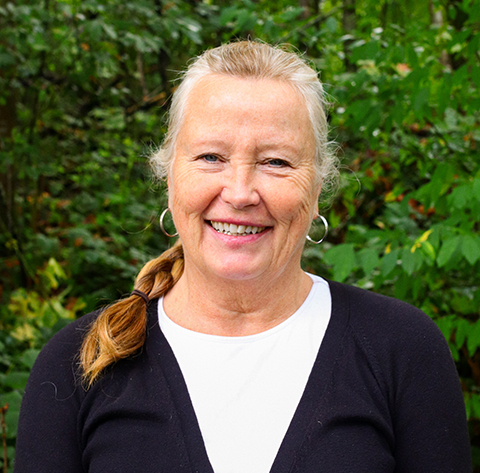 lhf4@uw.edu
(425) 771-7428
Areas of Expertise
Laurie has been with CCER since 1989, coordinating various projects providing resources, training, and technical assistance to VR agencies, Community Rehabilitation Programs, and other partners involved in assisting people with disabilities to obtain and maintain employment. Currently, Laurie heads up a subcontract under the National Job Driven VR Technical Assistance Centerm as well as the Region X VR Coalition Team, and teaches in the National Certificate in Employment Services series.
Relevant Experience and Education
Laurie holds an M.S. degree in Counseling from the University of Oregon. Before coming to CCER, she helped develop one of the first supported employment programs for people with developmental disabilities, and put in many years as a job developer and coach. She also has experience in supported employment services for people with mental health disabilities and is the author of "Providing Employment Support for People with Long-Term Mental Illness" (Paul H. Brookes, 1995). She has participated in several national advisory committees including the Adequacy of (TWWIIA) Incentives Advisory Group and the National Advisory Committee for the College of Employment Support.