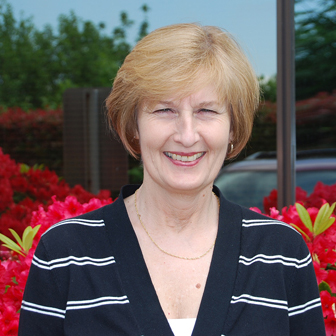 matrok@uw.edu
(425) 771-7436
Areas of Expertise
Kathe is the PI for the Northwest ADA Center grant as well as the Director of the Center for Continuing Education in Rehabilitation.
Relevant Experience and Education
Kathe has a doctorate in Rehabilitation Counselor Education from Michigan State University and is a Certified Rehabilitation Counselor (CRC). She has worked in the field of rehabilitation for over thirty years in Idaho, Alaska, and Washington in a variety of roles.